Why you should attend TRAVERSE 21
TRAVERSE, hosted by TripActions, is the leading T&E festival celebrating all things corporate travel and expense tech. This year, TRAVERSE 21 takes place on September 29, 2021 and is filled with amazing speakers, in-person networking and live music.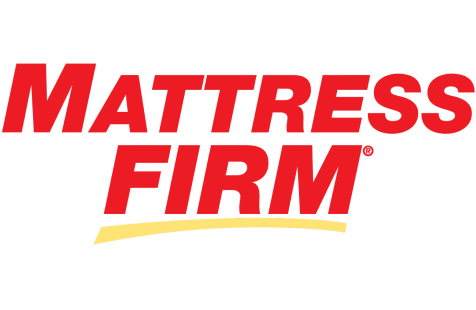 TRAVERSE was such a refreshing take on the conference norms and the talks were unmatched, I wanted to attend all of them. I met some amazing people, learned a ton, and had an amazing time!
Shannon Adamczyk, Travel Manager, Mattress Firm
What's it like at TRAVERSE?
Watch the video and see for yourself.
Are you ready to TRAVERSE into the new era of travel & spend?
Register Now
if you feel that you're ready to move into the next level of travel & spend management